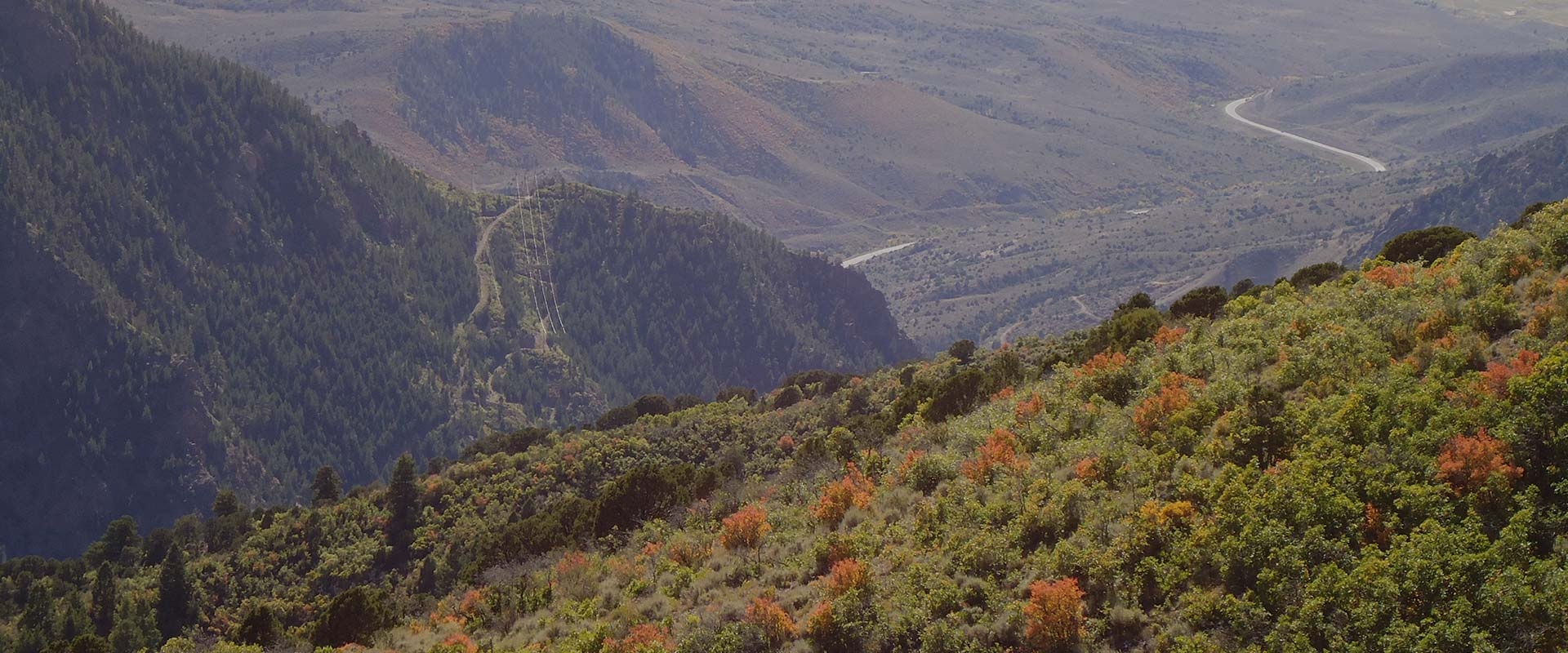 Colorado Elk & Mule Deer Hunting Lodge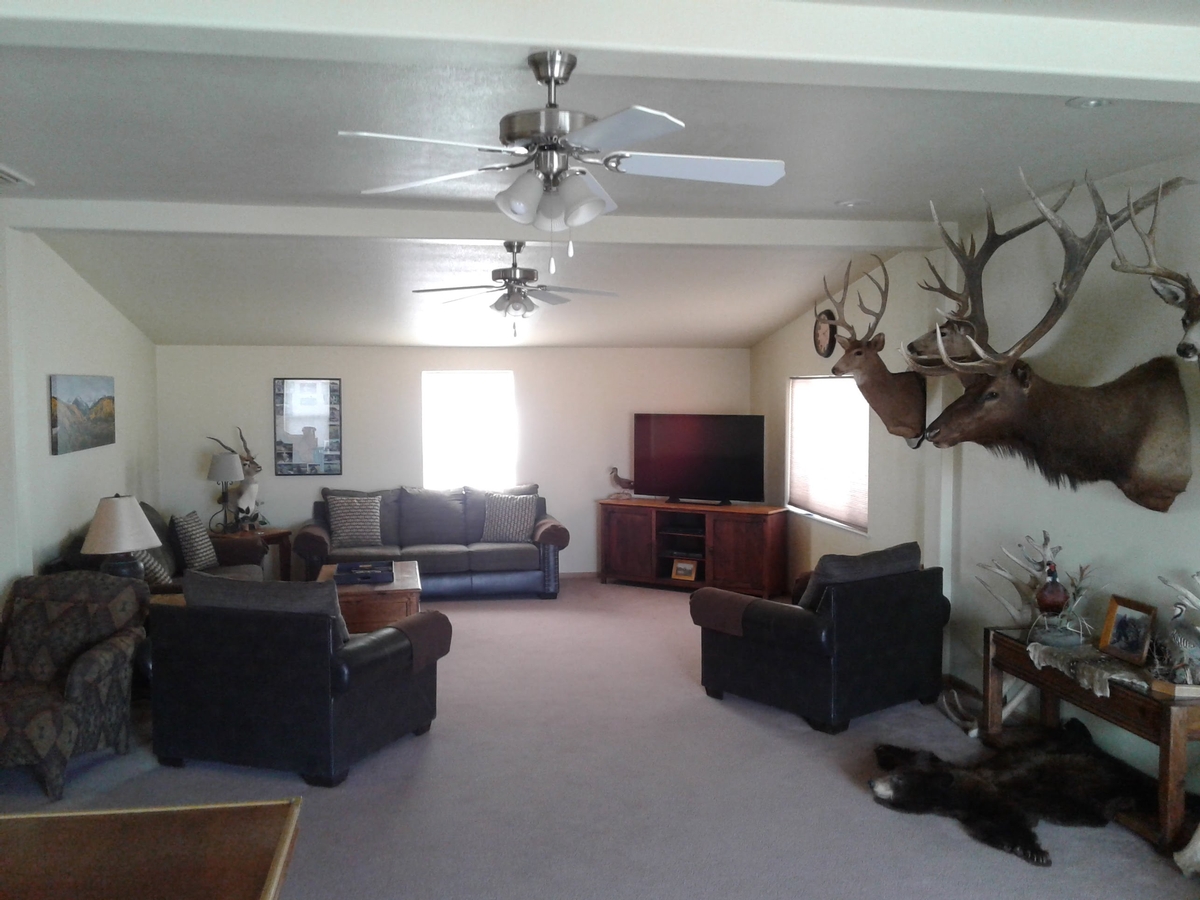 The Hunting Lodge
Whether you are hunting trophy elk or monster muleys, our comfortable lodge is the ideal spot to relax after an exciting day on the hunt. The lodge at North Rim Trophy Hunts is a spacious 3,000 square foot cabin with a large living room, 6 bedrooms, 4 Restrooms, a full kitchen, and a dining room area. The lodge is the ideal location to relax and prepare for the next day's hunt. Amenities include WIFI, satellite TV, and all the comforts of home. Within 20 minutes of town, hunters can run in to pick up items if needed.
We have a full-time cook that creates hearty, delicious meals.
Private bedrooms are available when requested.
Typical Hunt Day
Days begin early on the ranch. Most days, hunters are up around 4 or 5 am to prepare for the hunt and get out to the hunt area before light.
Due to the early start, days begin with a continental breakfast: oatmeal, cereal, toast, fruit, muffins, milk, coffee, or orange juice.
Most hunts go until about 10:30 am
Hunters return to the lodge for a hot meal
Hunters relax at the lodge or take a siesta before returning to the field for the afternoon hunt
We hunt until dark unless an animal is harvested
Return to the lodge and enjoy a hearty dinner
Your guide will discuss the plan for the next days hunt