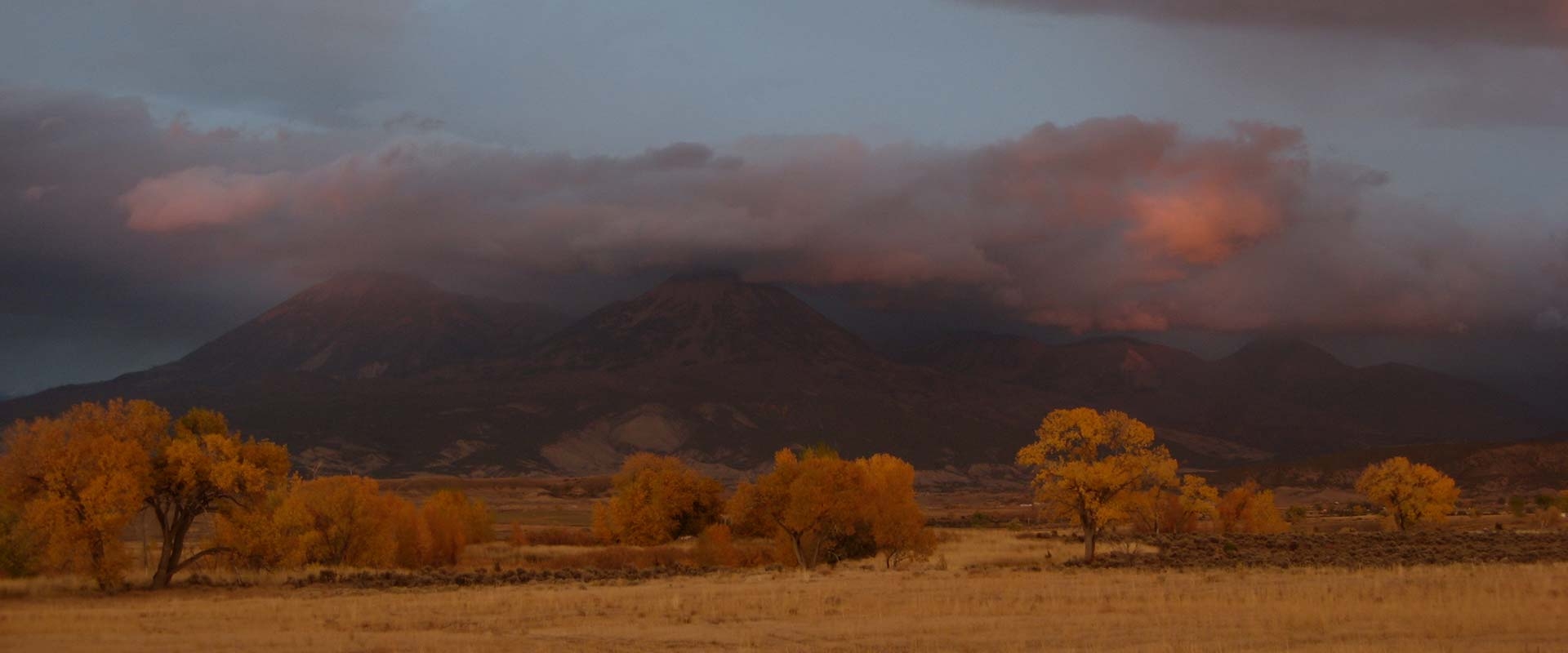 Colorado Mule Deer Hunts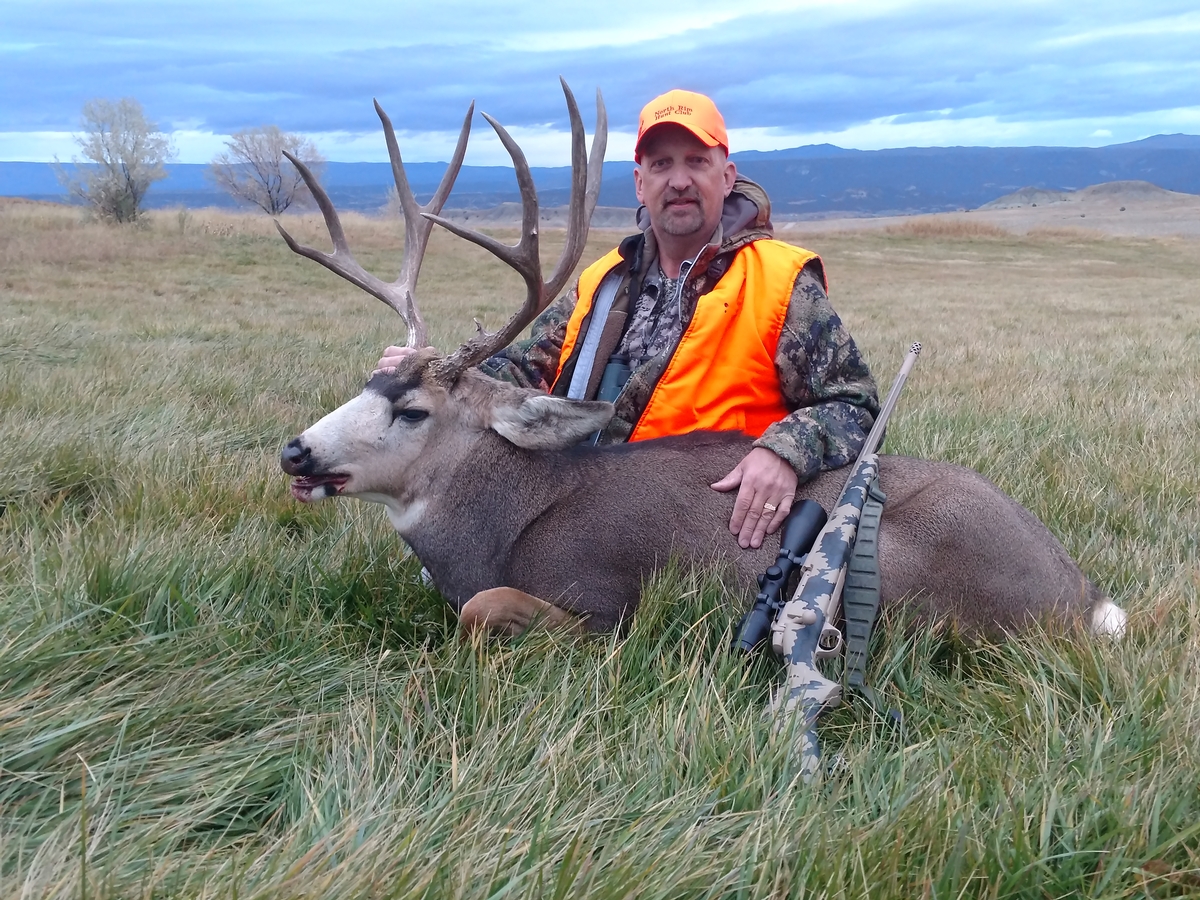 Fully guided mule deer hunts in Colorado
5-Day Mule Deer hunts include all meals, lodging and are guided exclusively on Private Land!
Our Private-Land mule deer hunts in Western Colorado, have seen a 90 to 100% success rate during the past two years. We only take a limited number of deer hunts on this ranch. All tags are draw, and we also have land owner tags. The average Bucks we take are between 150 and 180 sci score we have a 90 to 100% success rate. last year we took 10 hunters and harvested 9 Bucks the one hunter that did not get one was bow hunting. We do the hunts on private land we hunt a combination of stands and on foot. Hunts are very limited.
This is an excellent mule deer hunt. On this hunt, a hunter would expect to spend another $200 to have his harvest processed at the local butcher shop, tip the guide ($200 to $500), and cover his traveling expenses to and from Colorado. This is one of the best mule deer hunts out west with a 100% harvest in 2020!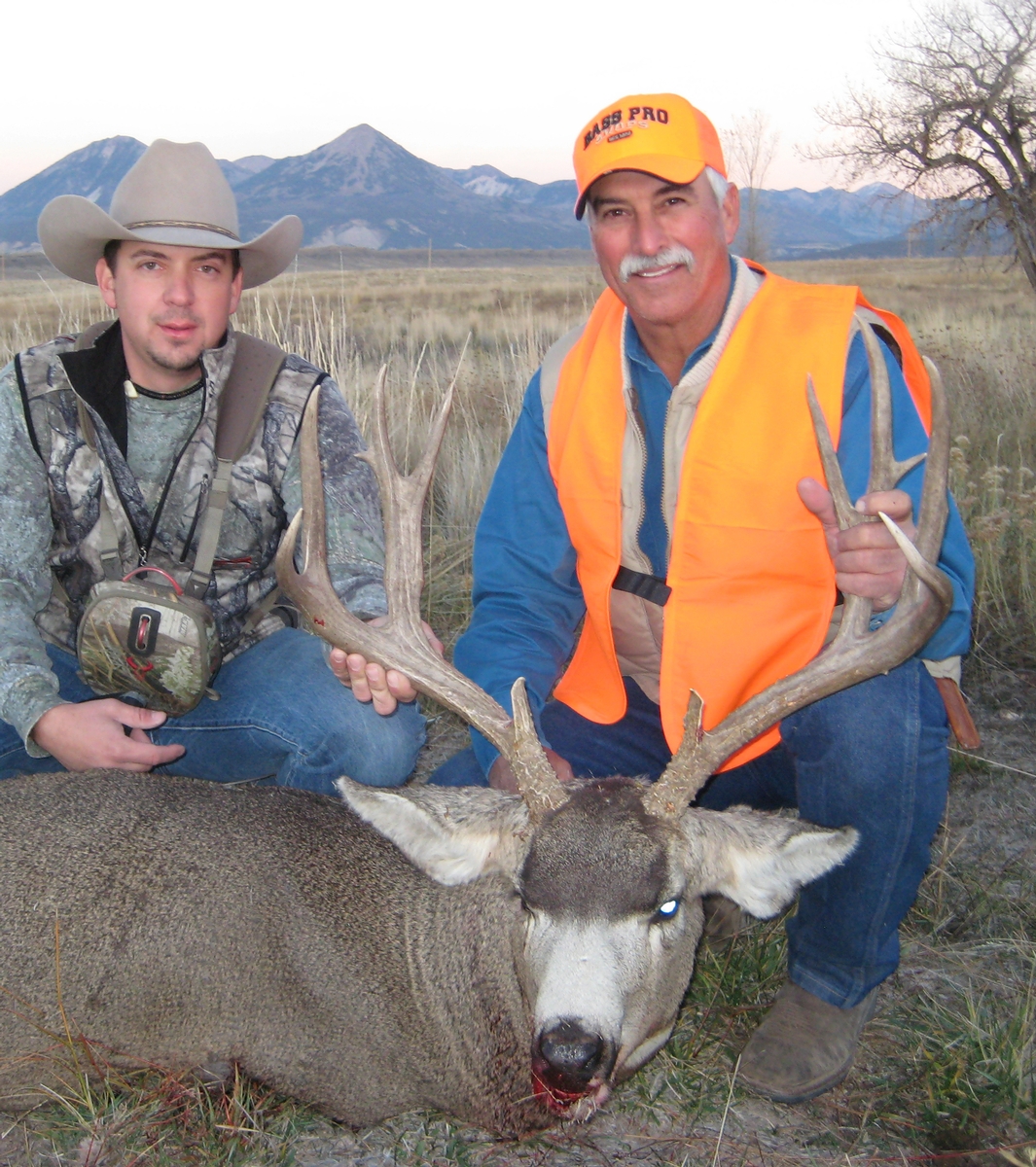 Mule Deer Hunting Packages
Archery Mule Deer - $ 4,500
Rifle Mule Deer Hunts in October - $ 5,000
Rifle Mule Deer Hunts in November - $ 5,500
5 Day Packages Include:
5 days of 1 x 1 guided mule deer hunting
Hearty meals
Comfortable lodging
All hunts take place exclusively on Private Land!
*Hunters must buy a mule deer license from the state of Colorado
If you were born after January 1 1949 you will need a valid Hunter's safety Card (from any state) to purchase a hunting license. All hunts require a 50% up-front deposit to book! Please let us know if you have any questions or special requirements prior to your hunt.
At North Rim Trophy Hunts, we work year-round to ensure each and every hunt is a success. Serious hunters looking to spend their time on a professional hunting adventure, with a highly experienced guide, need not look anywhere else. Give us a call today so we can help you plan your Colorado Mule Deer hunt!